Push the boundaries of your space
Transform your home or office into an open, inviting and inspiring space with our innovative aluminium window, door & roofing solutions.
Explore our products
Bespoke quality for your property
We build the best aluminium products for your property, so you can rest assured that they will stand the test of time.
No matter how old your property is, our bespoke and high quality aluminium products will give it a new lease of life and a new look. Even if it's a new build, you'll be able to enjoy the benefits of our products by incorporating our advanced systems into the project.
See our products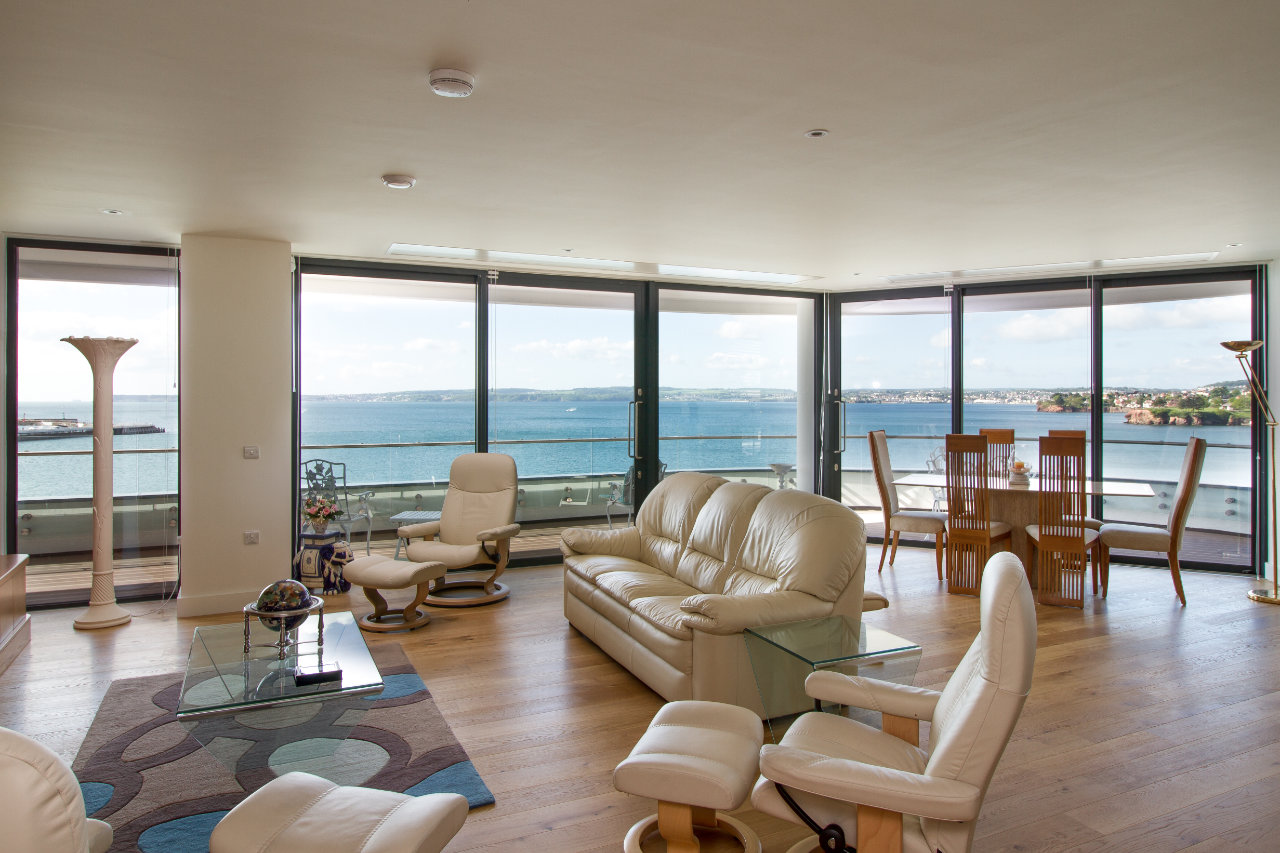 Help choosing the right doors for you
We build and install three different bi-folding door systems, each with their own features and prices.
Alongside our range of bi-folding doors, we offer a comprehensive range of sliding doors that offer panoramic views from your property.
All of our doors are fully-stamped and tested to ensure they are safe, robust and suitable for any installation in almost any property. With our range, you can add lots of natural light and blend the living space from inside and outside.
See our products