Why sliding doors?
Sliding doors are a great way to add a touch of modernity to your property with great aesthetics, impressive thermal properties and minimal framing blocking your views to the outside world. Sliding doors are one of our most popular products for a reason, they're an astonishing addition to any home.
Our sliding doors are made from premium aluminium and are designed to be durable, simple to install and easy to maintain. More affordable than bifolding doors, they're also more convenient to use and are available in a range of colours. Just like our other extensive range of aluminium products.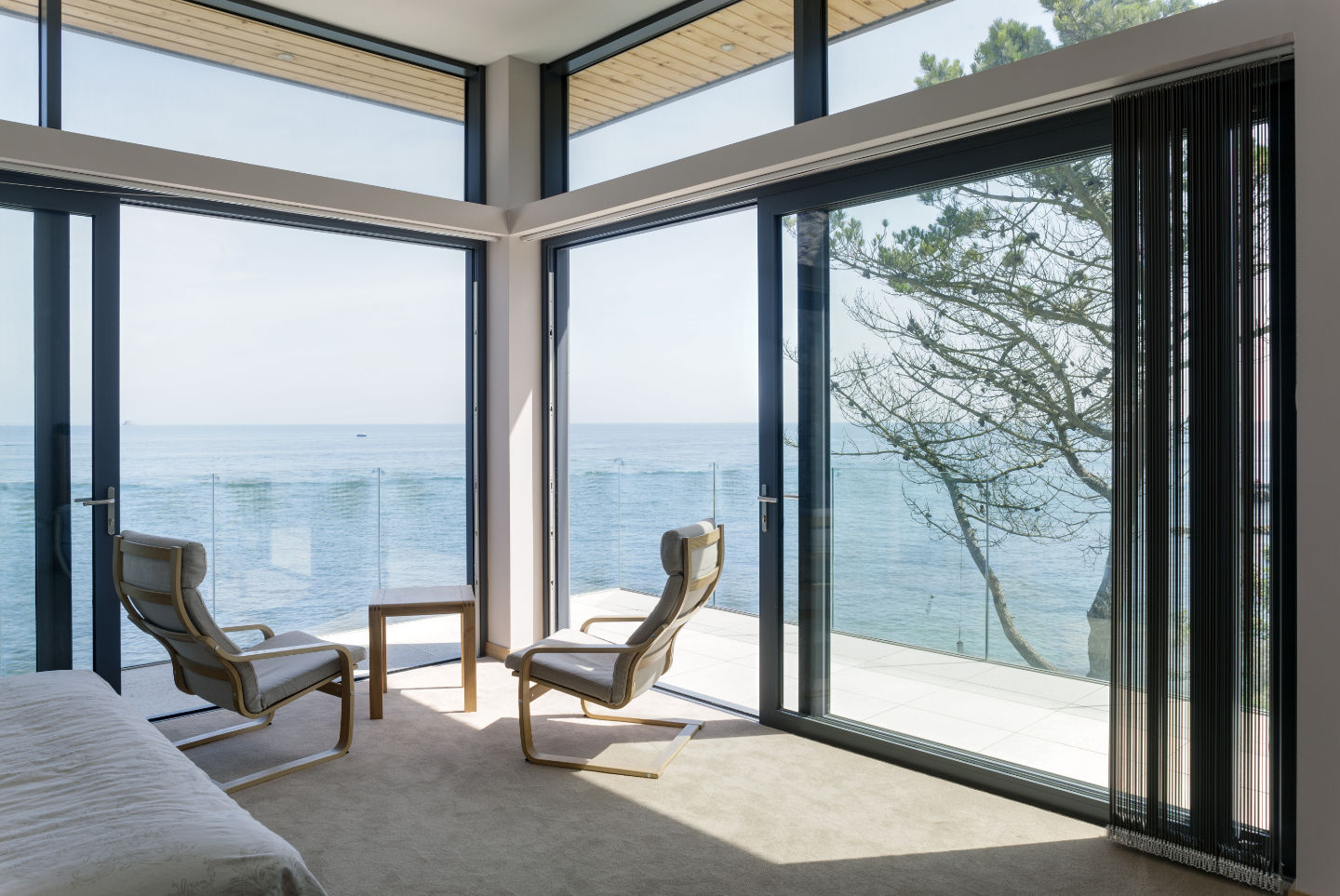 Custom options
Our sliding doors are available in a range of colours, profiles and with double or triple glazing for excellent thermal performance. We can offer advice and recommendations for how to customise and personalise your sliding doors to your requirements, budget and the style of your property.
On top of our extensive customisation options, our doors are secure with multipoint locking and are tried and tested to ensure they are safe and robust. Our sliding doors are Kitemark certified for your peace of mind.
Request a brochure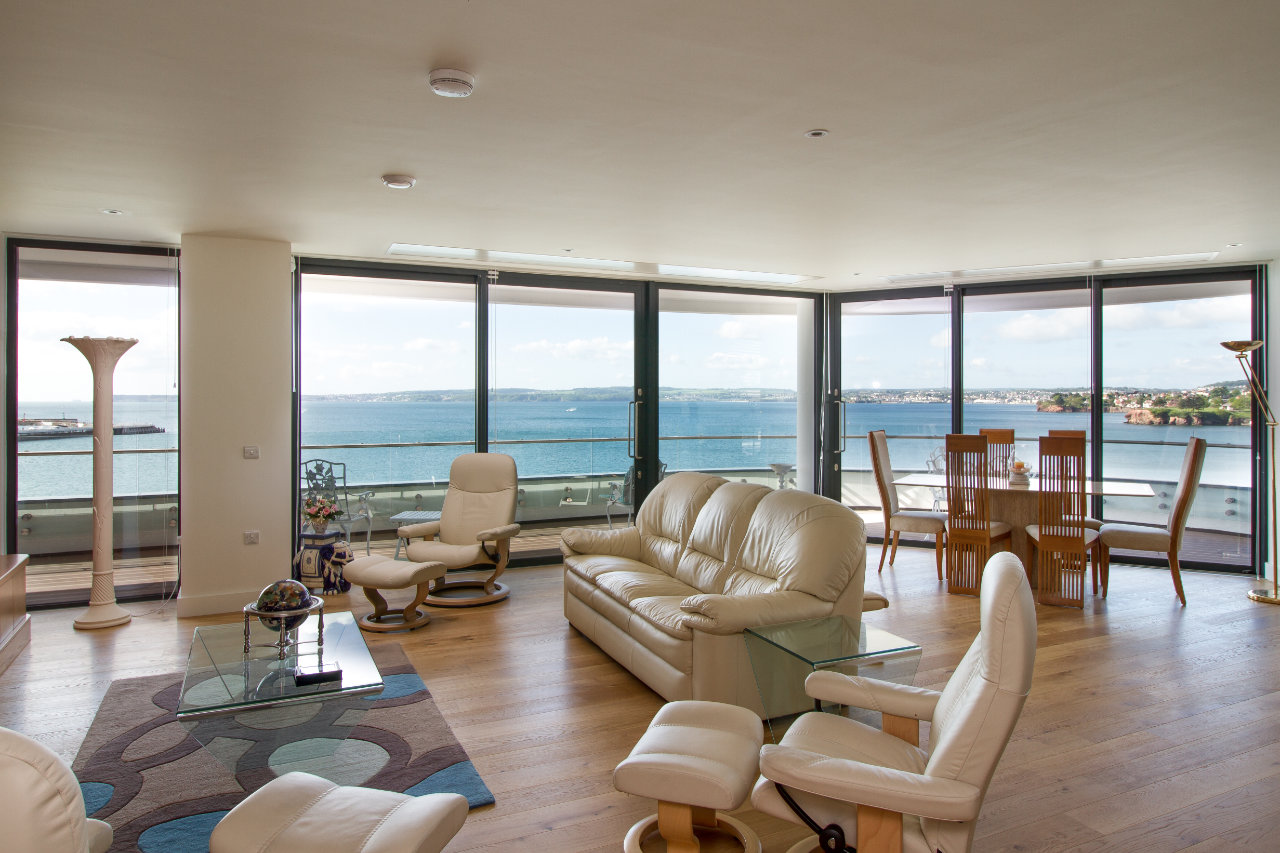 Features of sliding doors
Our high-quality aluminium sliding doors give your property a unique and distinct look with a modern and contemporary design. They look fantastic on any property of any age, size or style.
Different frame options
Choose from a variety of colours and profiles
Eco-friendly
U values as low as 1.6W/m2k for excellent thermal performance
Double or triple glazing
Choose from double or triple glazing options
Robust & secure
Multipoint locking mechanisms and Kitemark certified doors
Some of our work
We have worked on a number of projects supplying sliding doors and other aluminium products such as bifolding doors and windows.