Premium aluminium windows
Our windows are made from premium aluminium and are designed to be durable and easy to install. Some of our windows can also be customised to include blinds within the glass itself, adding an extra layer of utility with a sleek finish.
To achieve our goal of making your home look and feel as it should, we use the SMART architectural alumiunium system, the UK's leading supplier of aluminium systems with a reputation for quality and innovation.
Our range includes slimline or normal profiles, so you can choose the right windows for your home.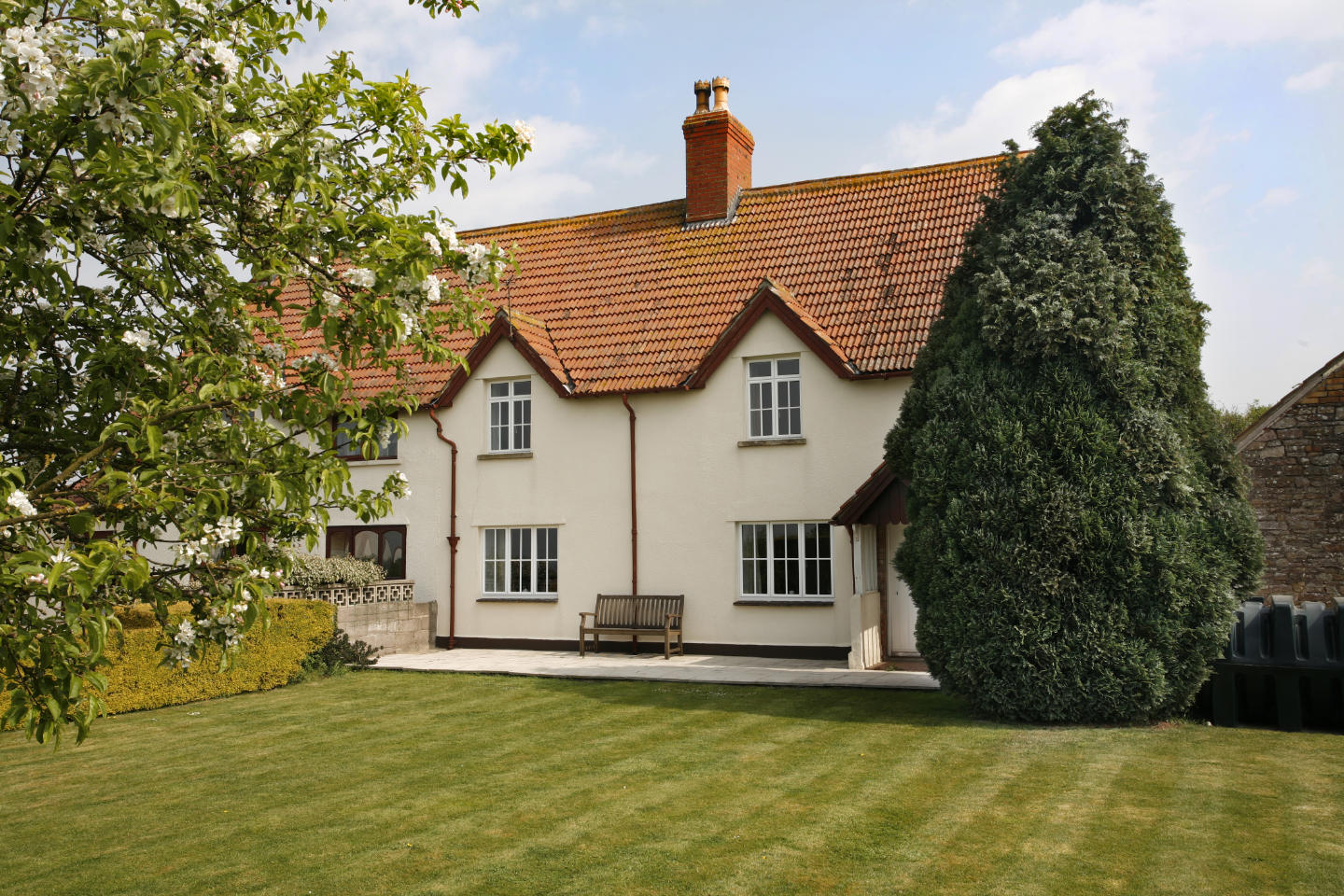 Fully customisable
Our range of windows is not just about the quality finish, but also the ability to be customised to your requirements. For example, we can integrate blinds into the body of the window itself, or you can choose from a variety of frame colours. At Global Slide & Fold, we take pride in our ability to offer a truly unique product for your home, renovation or building project.
Our windows are fully-stamped and tested to ensure they are safe, robust and suitable for any installation in almost any property. With our range, you can add lots of natural light and blend the living space from inside and outside.
Request a brochure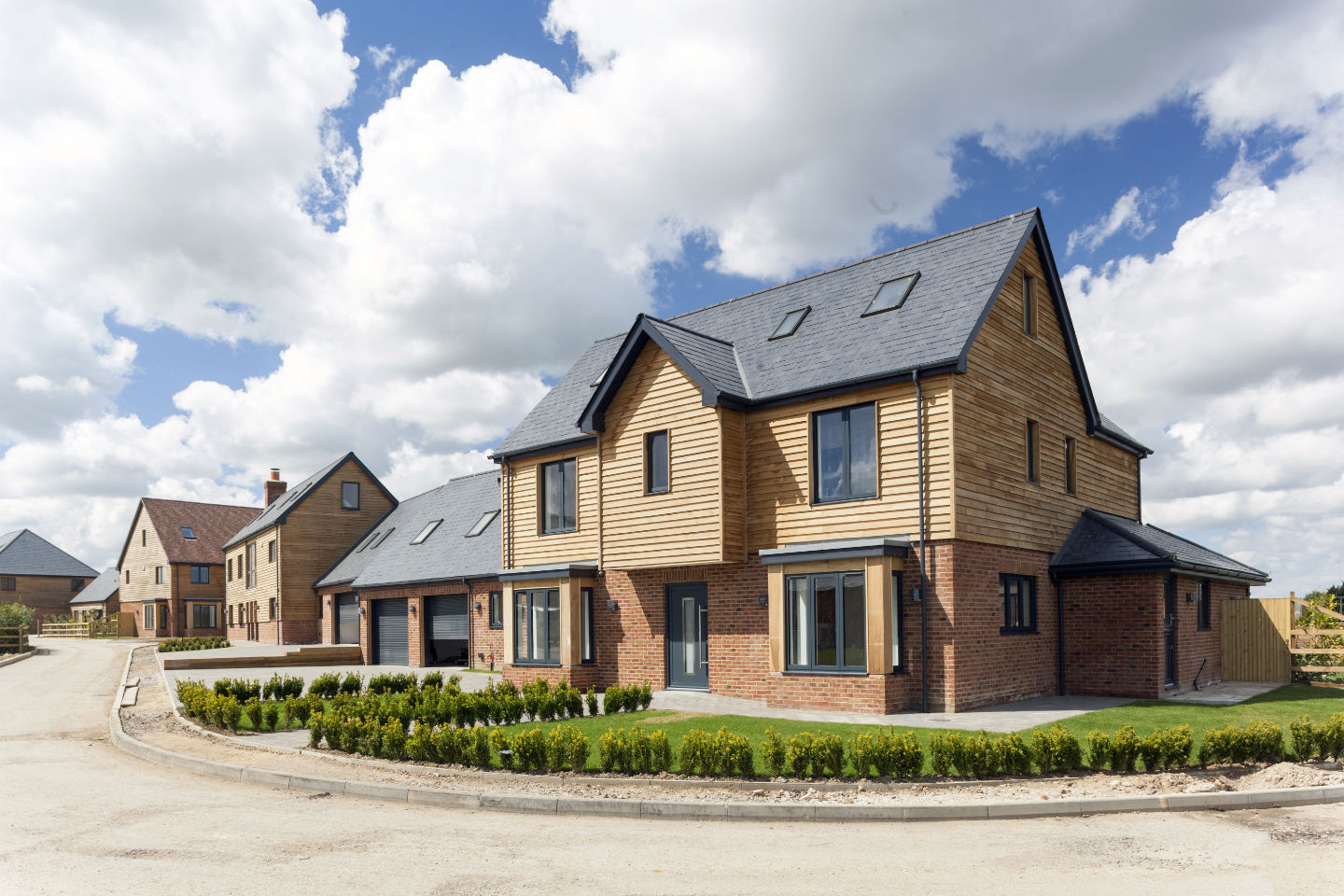 Features of our windows
Our high-quality aluminium windows gives your property a unique and distinct look with a modern and contemporary design. They look fantastic on any property of any age, size or style.
Different frame options
Choose from a variety of colours and profiles
Supremely efficient
Eco-friendly with U values as low as 1.0W/m2k
Modernise any property
Our windows look fantastic on properties of any age
Low maintenance
High-quality construction requires minimal maintenance
Some of our work
We have worked on a number of projects supplying windows and other aluminium products such as bifolding doors and sliding doors.