Inviting and relaxing
Our roof systems provide a simple and elegant solution for bringing extra light into your space while still being efficient and economical. The extra light provided by our roof lights or lanterns can make your space feel much more relaxed and inviting, and even feel larger than it actually is.
Constructed with care and with a view of security, maintainability and logevity, our roof systems are designed to last for years. They're built with the highest quality materials and are built to be easy to maintain.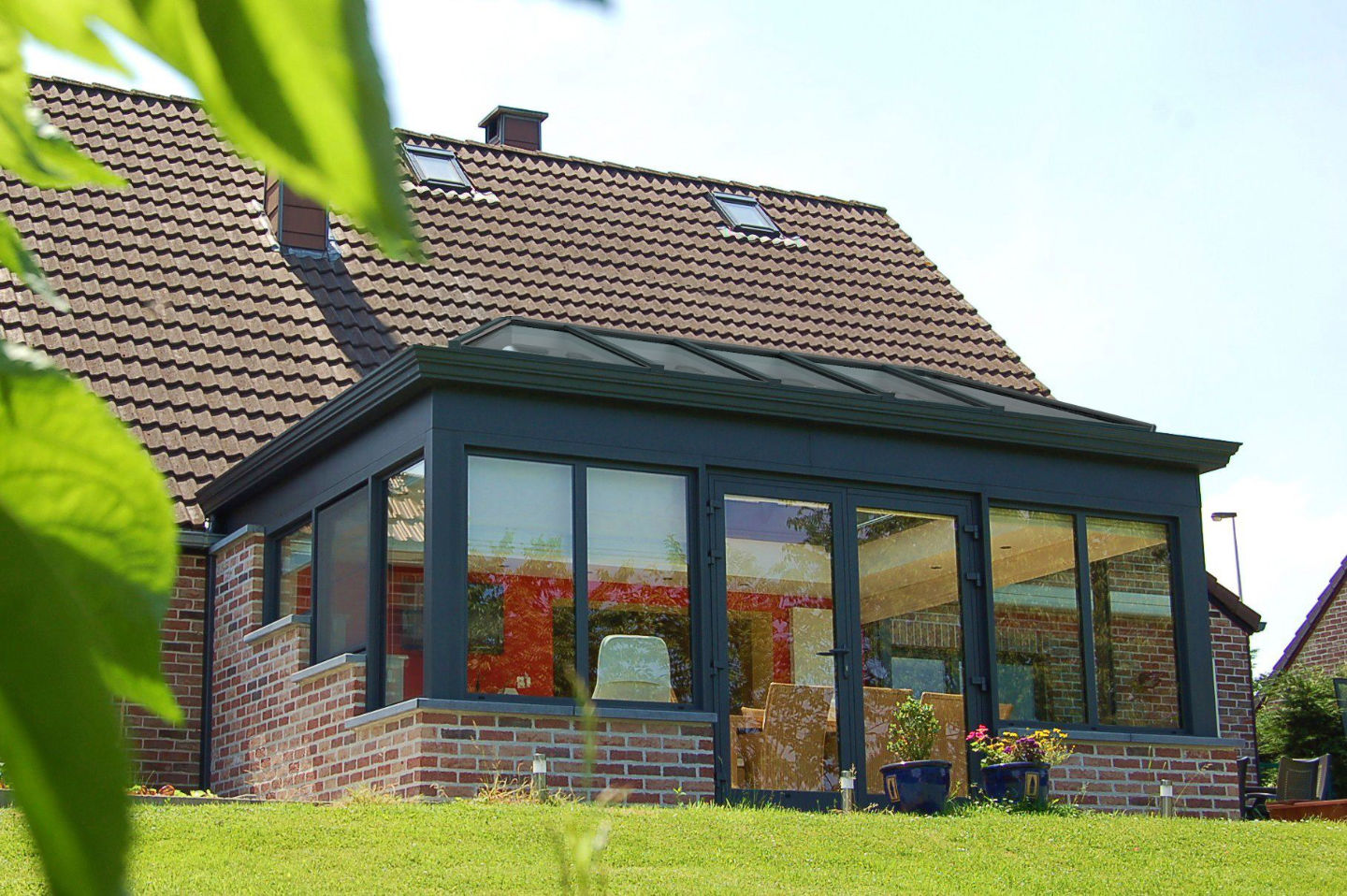 Intelligent engineering
By using modern and advanced construction techniques, our roof systems surpass all structural strength and durability requirements, despite their elegant and slim design.
Just like our other aluminium products, our roof systems are fully customisable to your needs and style. We can offer a variety of colours, finishes and profiles to add an extra layer of uniqueness to your home.
Request a brochure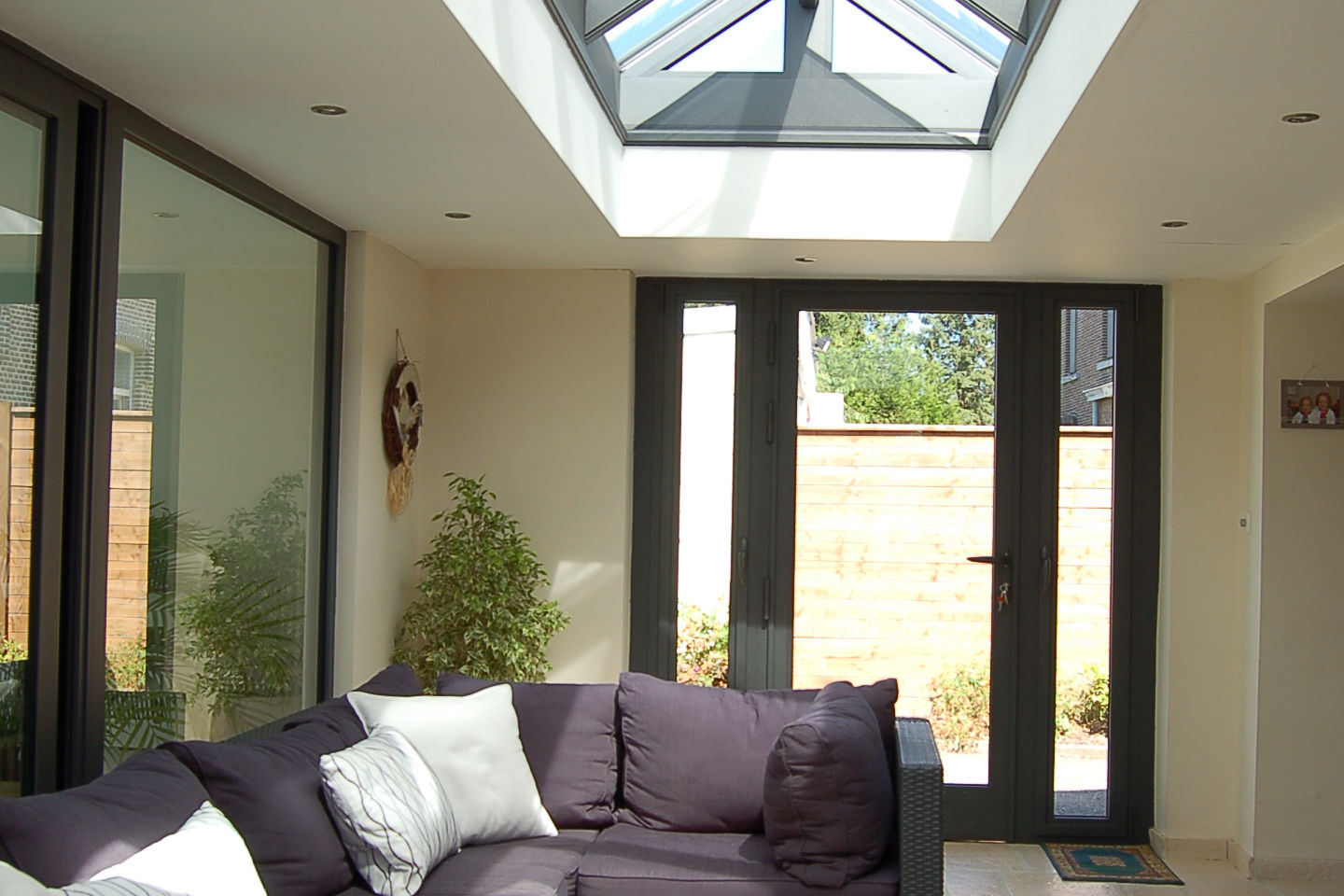 Features of our roof systems
Our roof systems include roof lights and lanterns which can bring a lot of natural light into your home, making your space more inviting, relaxing and airy. They are also easy to maintain and can be installed quickly.
Minimalist & sophisticated
Clean lines and a sleek profile for a modern style
Eco-friendly
U values as low as 1.1W/m2k for excellent thermal performance
Double or triple glazing
Choose from double or triple glazing options
Low maintenance
High-quality construction requires minimal maintenance
Some of our work
We have worked on a number of projects supplying other aluminium products such as sliding doors and windows.